Rental apartment workflow
Step 1 Free consulting (click to see details)
---
We fully understand your wishes and will make it easy to understand the explanations of lease procedures · necessary expenses · latest market information etc.
Check items & explanation
Budget
Period & Move-in date
Number of people – any pets?
Layout · Size
Area · Desired commute time to work or school
Points of importance (security, view, sunset, storage, amenities such as a gym, etc.)
↓
Step 2 Property Viewing (Click to see details)
---
We will give you the appropriate information according to your request.
Manhattan · Queens · Brooklyn · Bronx · Staten Island · We can show properties in all 5 Boroughs. Through our guidance, we will give you an easy-to-understand explanation about the fine points, positives and negatives of the area and information about the property.
Check points when viewing
Area
Children's school district
Security, Information on local shops and supermarkets
Commute time to work / school
Amenities availability (Laundry • Doorman • Lounge • Gym • Children's play room • Roof top • Movie room, etc)
Room size, floor plan, storage space, room orientation, sun
Water circulation, sound insulation, airconditioning
↓
Step 3 Offer (Rental application) (click to see details)
---
Let's make an offer if you find the property you like.
We also discuss negotiation items.
Rent
Move-in date
Duration of tenancy
Conditions for early termination
For furnished apartment, request for removal of unnecessary furniture
If the condition of the apartment is not perfect or there are any other problems then cleaning / repair requests can be made by the move-in date.
↓
Step 4 Contract (click to see details)
---
When signing the lease, prepare the initial payment and the documents beforehand for a smooth procedure.
In case of emergency, be sure to purchase Renter's insurance.
↓
Step 5 Move in (click to see details)
---
We will support various procedures at the time of moving in.
Support
Check the condition of apartment when you move in
If there is a problem, request a repair
Set up Gas, Electricity, Telephone, Cable TV, Internet
Reservation of the freight elevator
We continue to support after you move in.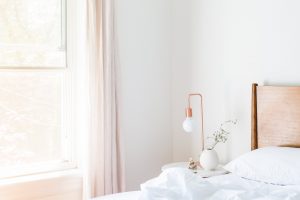 Preparation for apartment lease
The procedure is smooth if prepared in advance.
Initial costs of leasing an apartment
On signing the lease, the following full amounts are required.
Please prepare in advance because you can only move-in after everything is fully paid.
Application fee (application fee): $ 0 to $ 100 (per capita)
Credit check fee (credit research fee): $ 50 – 100 (per capita)
Tenant review fee paid to the condominium association: $ 500 to $ 2,000 (only if you select a condominium)
Deposit (usually for one month)
Rent (usually for the first month)
Brokerage fee (15% of regular annual rent for 1 a year contract)
Example: Broker's fee for a rent of $ 2,000
$ 2,000 x 12 months x 15% = $ 3,600
Renter's insurance $ 200 – 300 per year (Although it is often optional, we recommend that you have it)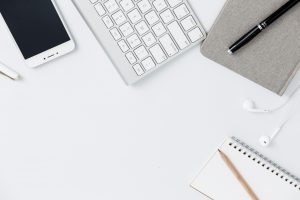 Method of payment
In New York City, card payments for real estate transactions are normally not allowed.
Payment with a money order which can be purchased at a post office or an American bank check are acceptable.
If you do not yet have a bank account in the U.S., we can help you get the necessary checks.
How to prepare the funds
① If you already have a bank account in the USA,
You can deposit the required amount in advance so you can write a check immediately.
② If you transfer money after opening an account upon arrival in the USA:
It may take time to process the overseas transfer and the funds will not be available until this procedure is completed. Since you cannot move in to the apartment until payment for the apartment is complete, we advise that you rent an apartment on a temporary basis after you arrive in New York and until you are able to move in to your apartment.
③ Third-party deposit using an Escrow Account
A deposit of funds to a third party made in advance to cover incidental expenses.
④ Withdrawl from an overseas account using a cash card.
Since there is a daily limit on cash withdrawls from an ATM machine, please check with your bank in advance. It is convenient to pre-set the withdrawl limit with your bank in advance.
Documents required for an apartment contract:
• A photo ID of the person who will live in the apartment (passport etc) & a copy of the VISA page.
• A bank account balance certificate in English (full name, account number, balance statement)
• Employment Letter in English (Full Name · Position · Yearly Salary · Employment Period Specified)⇒ 見本
• Letter of Admission from the school in English (For students · full name · starting date · period clearly stated)
Documents that may be required:
• Landlord Letter (Letter from the current landlord · address · rent · contract period clearly specified) ⇒ 見本
• Reference Letter (Letters from friends · acquaintances · colleagues including full name and the amount of time the person has known you)⇒ 見本1 ・ 見本2 ・ 見本3 ・ 見本4
If you already live in the USA · Additional Documents are required.
• Copy of Tax Return (tax payment certificate)
• Copy of bank statment (over the past 3 months)
When renting an apartment in New York, it is useful to know the following information:
• Rental market in New York
• Popular areas of Manhattan / Brooklyn: Studio (one room)
Walk up (stairs): $ 2,000 up
Doorman included: $ 2,300 up
If you want to live in Manhattan and have a lower budget, we will guide you to properties on the east side of the Upper East Side, Lower East Side, Harlem and Inwood.
When is a good time to rent an apartment in New York?
New York vacancy rates fluctuate 3% throughout the year. Let's search for properties with the seasonality of the rental market in mind.New York vacancy rates fluctuate 3% throughout the year. Let's search for properties with the seasonality of the rental market in mind.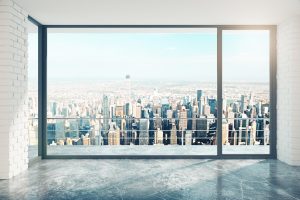 Winter months : December – March
The market is quiet and people don't move as much
Positive:
• You can take your time in searching for properties.
• The rent is often lower than during the summer.
• It is easier to negotiate rent and other conditions.
Negative:
• The number of properties available is smaller.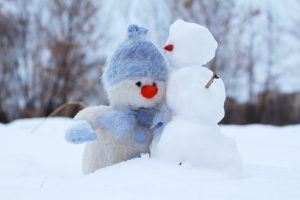 Summer months : July – September
People move a lot, the rental market becomes hot.
Positive:
• There are a lot of properties to choose from.
Negative:
• The rent is often slightly higher than in the winter.
• It is difficult to negotiate rent and other conditions.
• Because the competition is high, it is necessary to decide promptly when a property you like is available.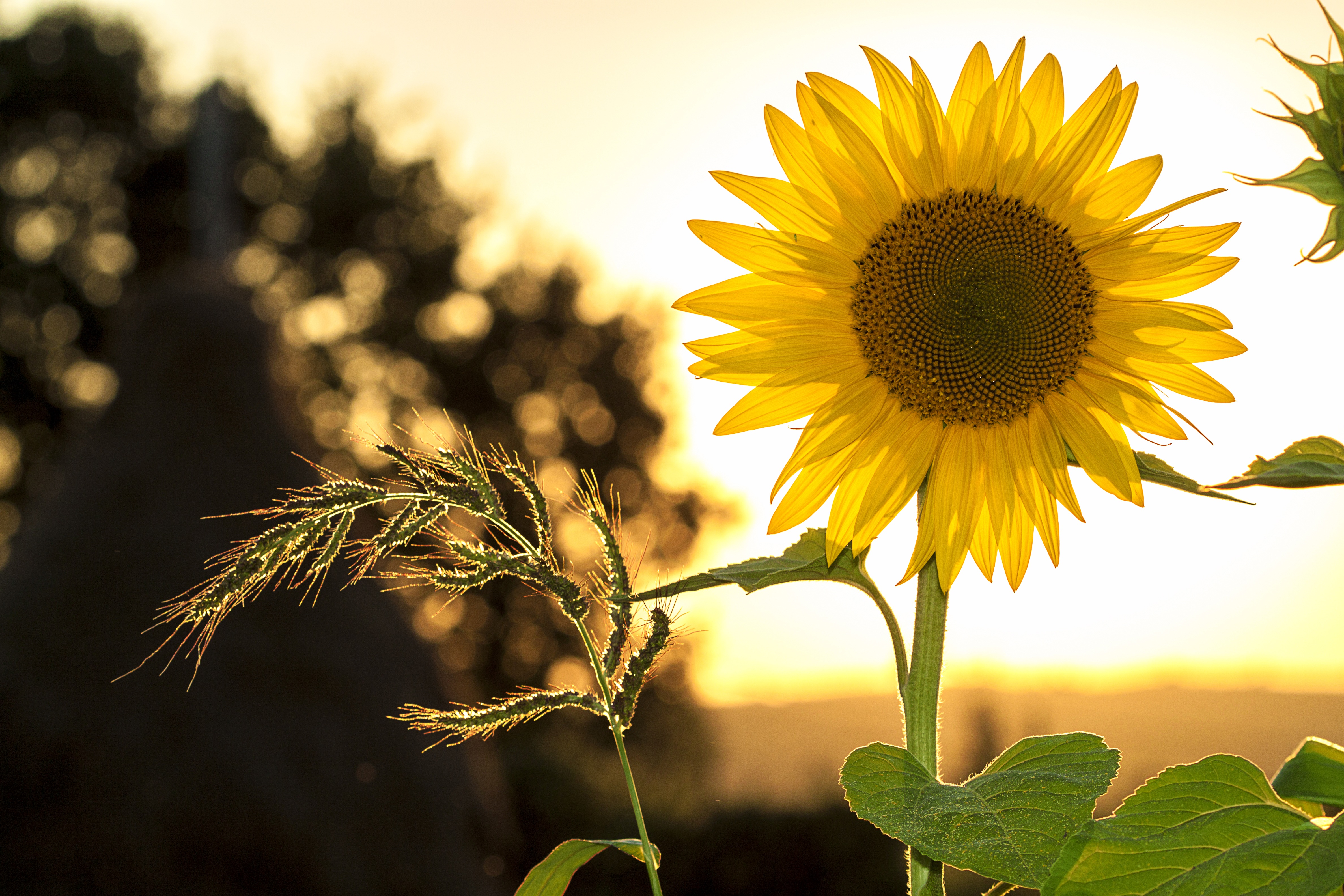 -Furniture
Rental furniture:
A reasonable and simple furniture rental shop for students – I will recommend a furniture rental store with a good selection for expatriates.
Before renting furniture, let's complete the apartment acquisition so that we know the size.
IKEA:
If purchasing furniture, IKEA is the least expensive
You can order online, but it is a good idea to see the furniture in the showroom
If you live in Manhattan · Brooklyn · Queens, the furniture will be delivered on the following day.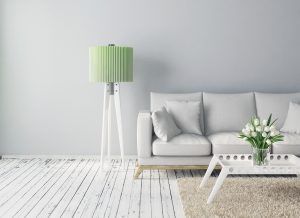 Points to note when moving in.
In many apartments, it is necessary to provide the moving in date in advance. In addition, moving in times may be limited to between 9 am and 5 pm on weekdays.
In many cases, it is obligatory to book the freight elevator and submit the Certificate of Insurance (C.O.I.) in advance. If neglected, your movers will be denied entry into the building. Let's check with the building management in advance.
• Curtains and blinds
Since there are many properties that do not have curtain rods, you may have to install them yourself or have the handyman of the building do so.
• Tenant insurance
For water leaks and other unexpected damaging events, please get tenant's insurance. These events are not covered by overseas travel insurance.
• Internet / cable TV
Verizon Fios is the most popular cable / high speed internet provider in New York City.
However, Verizon Fios is not available throughout New York City so please check whether the building has Verizon Fios.
• Electrical & Gas
Con Edison is Manhattan's gas and electricity provider
• Heat
It is usually included in the rent. In the case of a townhouse in the suburbs it may not be included in the rent.
• Water supply
It is usually included in the rent.
• Washing machine
Apartments in New York generally do not have washing machines inside the unit.
New, high end properties may have the washing machine inside the unit.
• Doorman
Though having a doorman is safe and convenient, tipping the doorman and other building staff during the Christmas season is expected it will pass chips something. Those tips typically range between $30 and $100 per person.
If it is a big building, there are dozens building staff so tipping will be consolidated into one amount.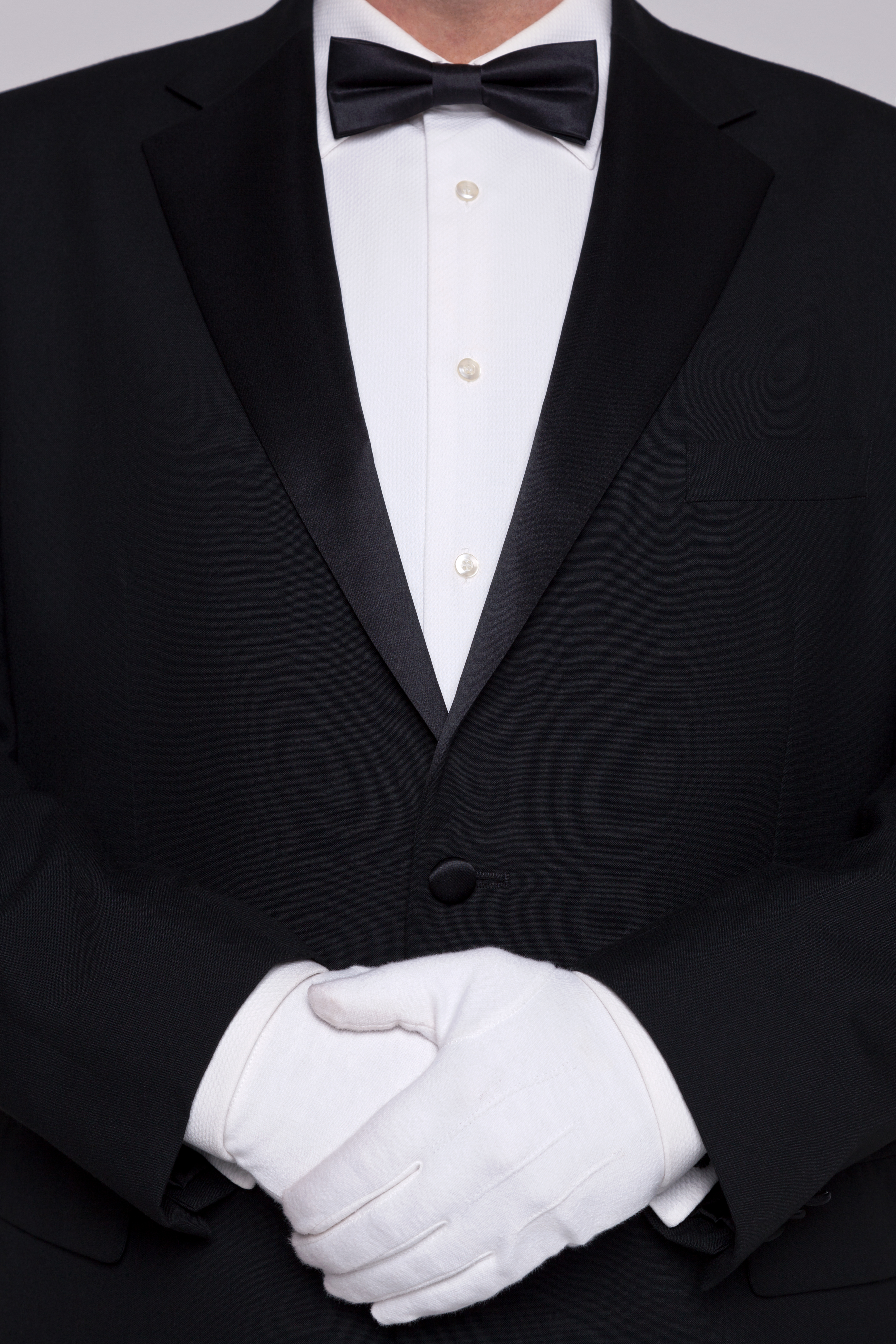 For a free consultation, please do not hesitate to contact us.
Contact us