Finally you acquired the investment property you were looking for.
However, the owner may have to spend lots of time and effort acting on your behalf.
As an owner, does this trouble you?
I am concerned about a vacancy until I find the next tenant.

I do not know how to find a good tenant.

It takes time and effort to remind tenants that their rent is due when they are late.

I do not want to take time to respond to complaints from tenants.

I do not know how to respond to issues between residents.

I always ask the building manager about repair requests, which is somewhat frustrating.

I feel that repair costs are high.

I feel frustrated that management often does not reply to me promptly.
Please be assured. Experienced staff will respond quickly and politely.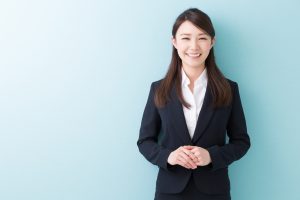 ①
Finding new tenants
After having thoroughly interviewed the candidate and run a credit check, we report to the owner. Negotiate the lease agreement · Help tenants to move-in smoothly.
②
When the rent payment is delayed
We request that the tenant pay promptly. In some cases, we shall bring in a lawyer who can initiate legal procedures.
③
Handle tenant complaints rapidly and effectively
In many cases we can respond promptly with experience from past cases.
When repairs are necessary, we obtain a quotation / repair request.
Please feel free to contact us for a free consultation.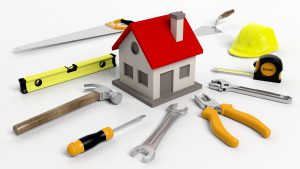 For a free consultation, please do not hesitate to contact us.
Contact us