Brooklyn area information
Among the five administrative districts in New York city, Brooklyn has the largest population, with 2.5 million people. It is 251 square kilometers in size and slightly larger than Osaka City and about 40% of Tokyo's 23 wards. Brooklyn is composed of several districts, whose ethnic diversity is unique to New York City. In recent years, Brooklyn has become synonymous with fashion. Brooklyn is a trendsetter for the entire world.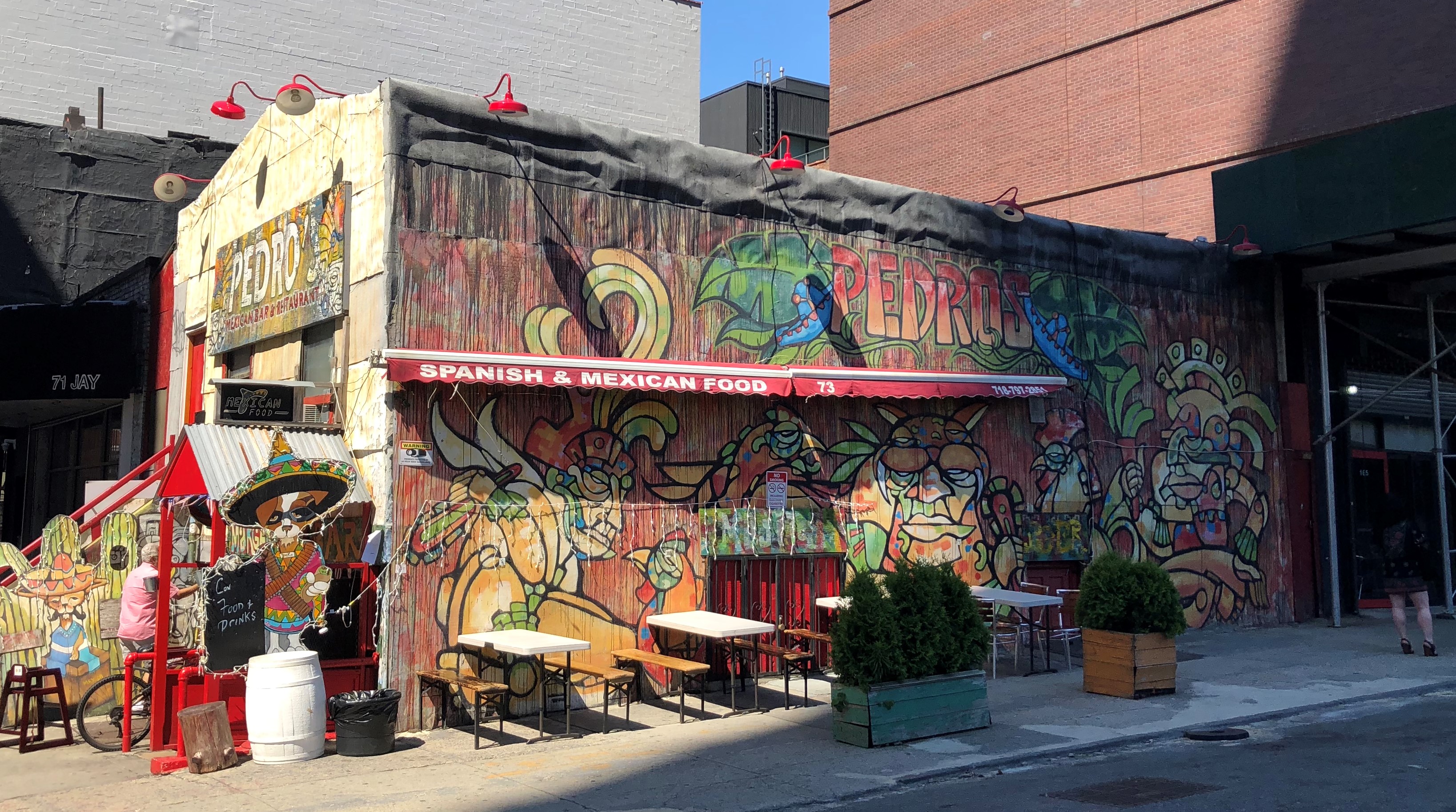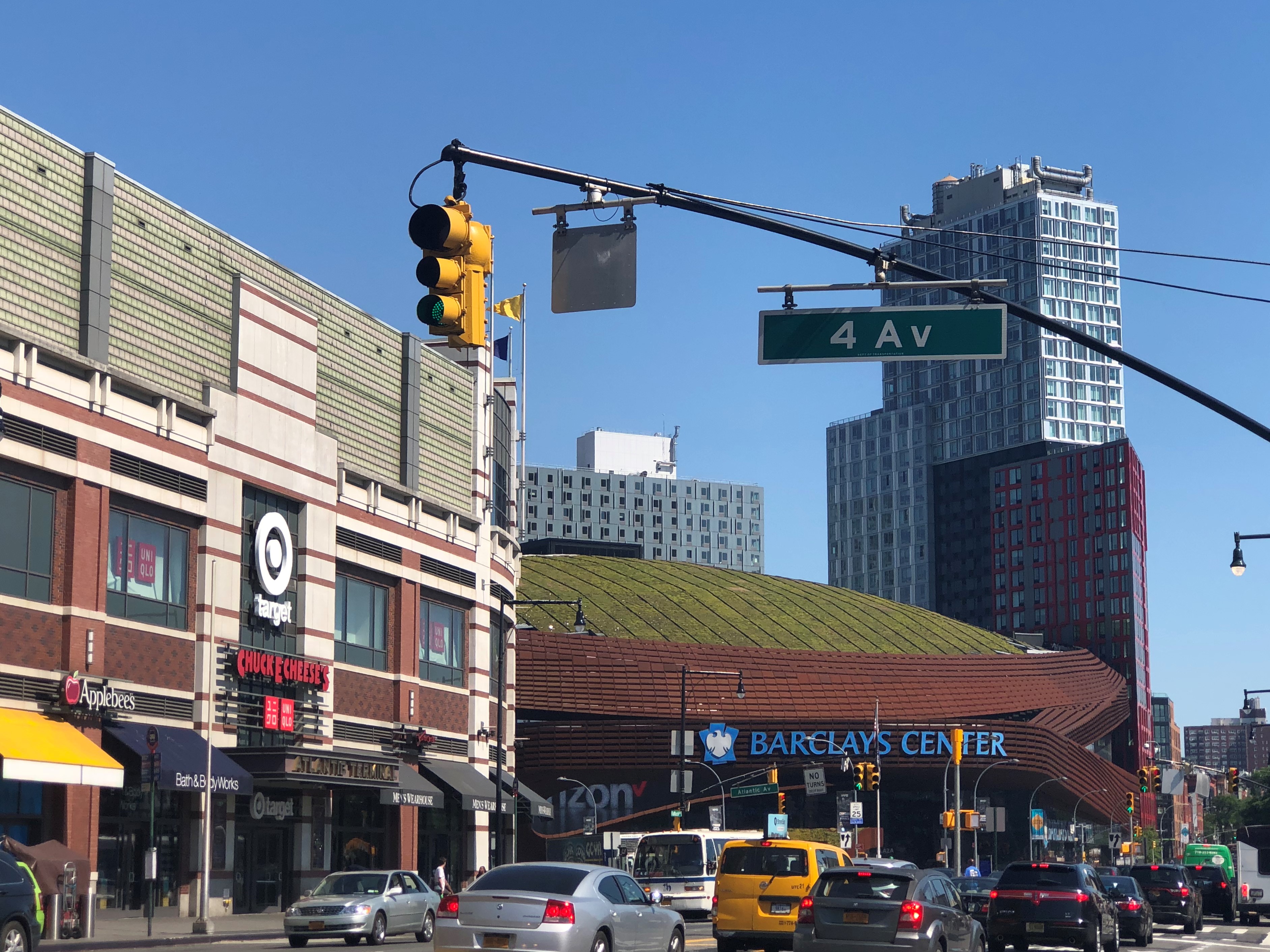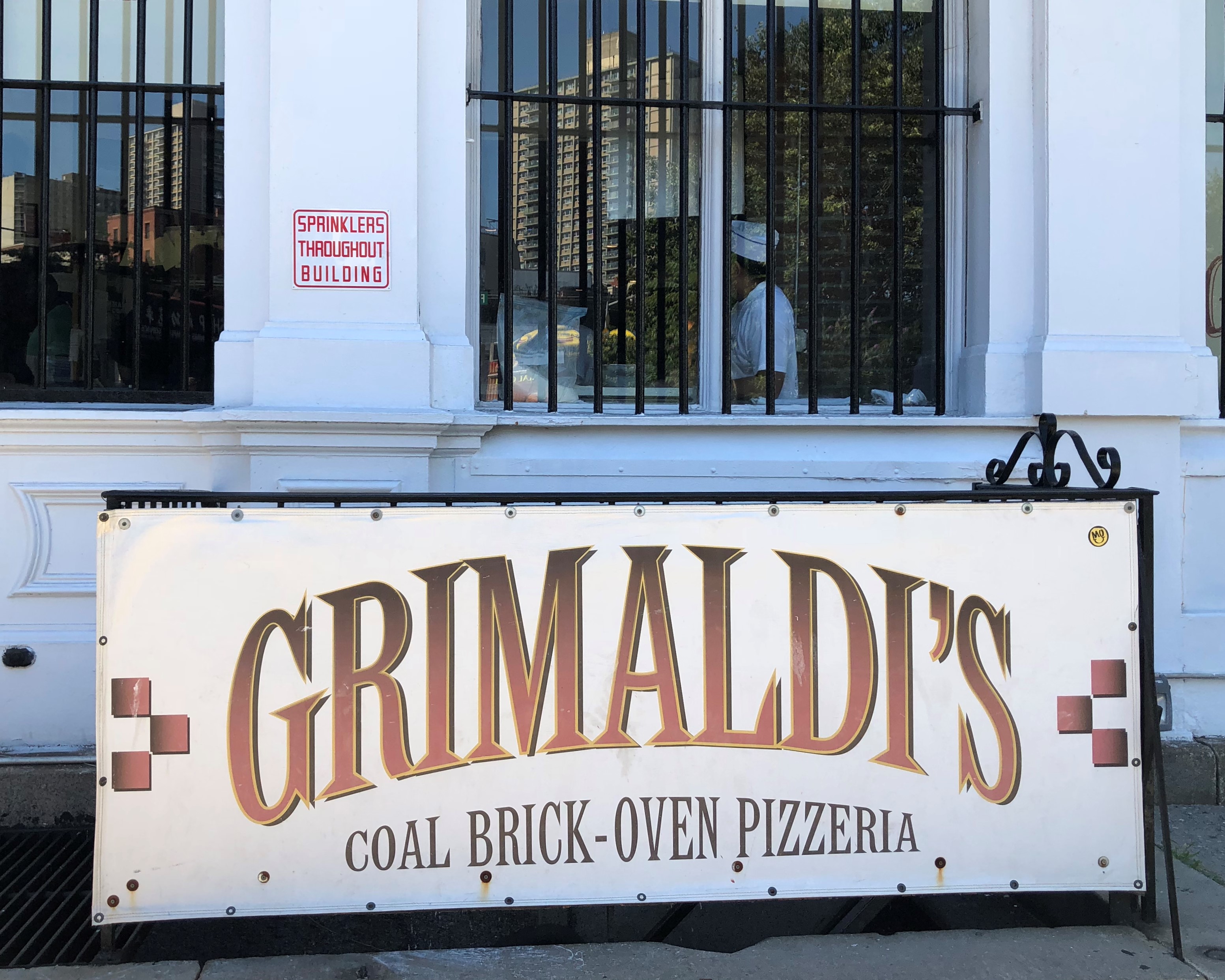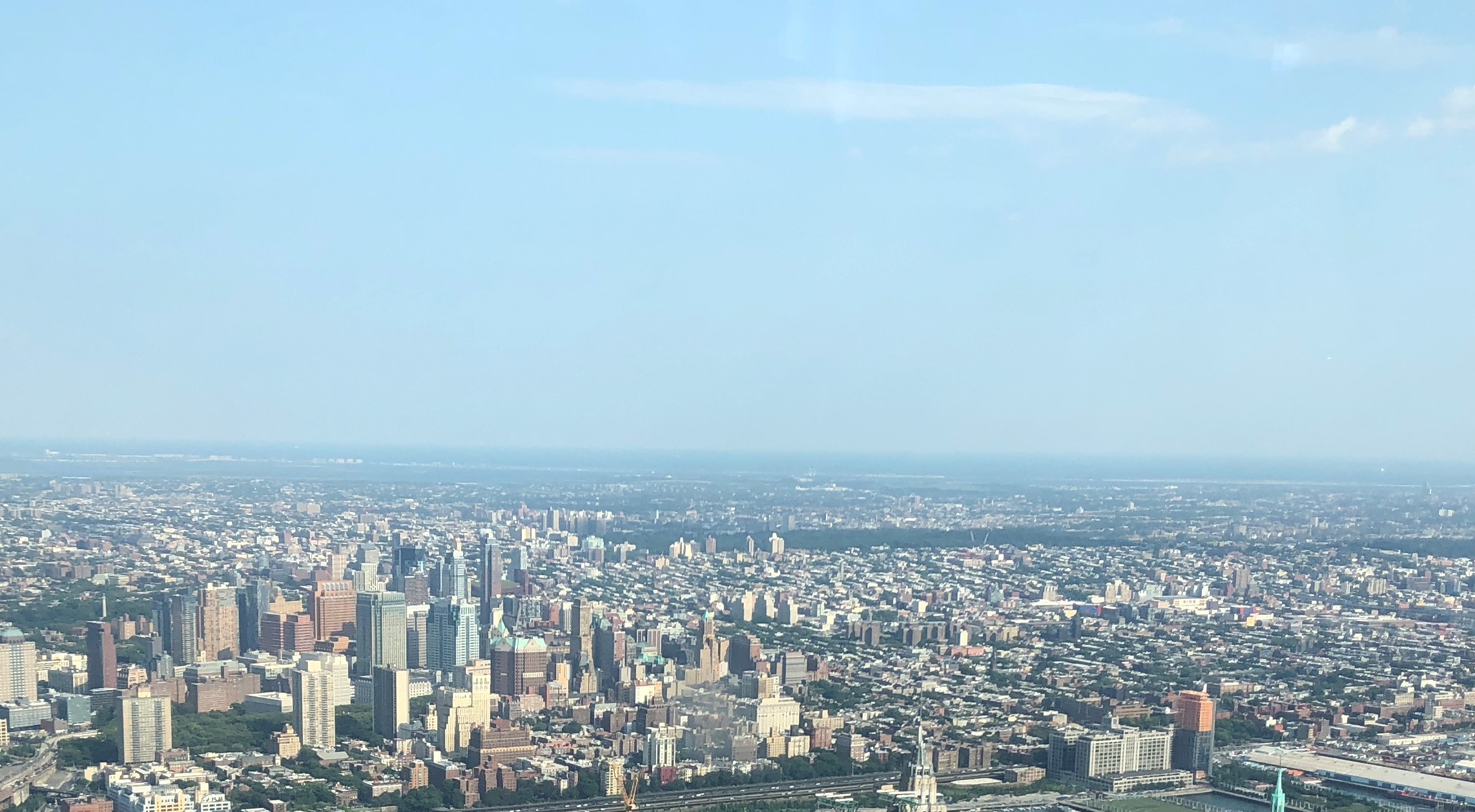 Dumbo
Refers to "Under the Manhattan Bridge Overpass"
An area that spreads under the bridge.
It is bounded by Brooklyn Bridge Park to the north, the Brooklyn Bridge to the west, Brooklyn Heights to the south and Vinegar Hill to the east.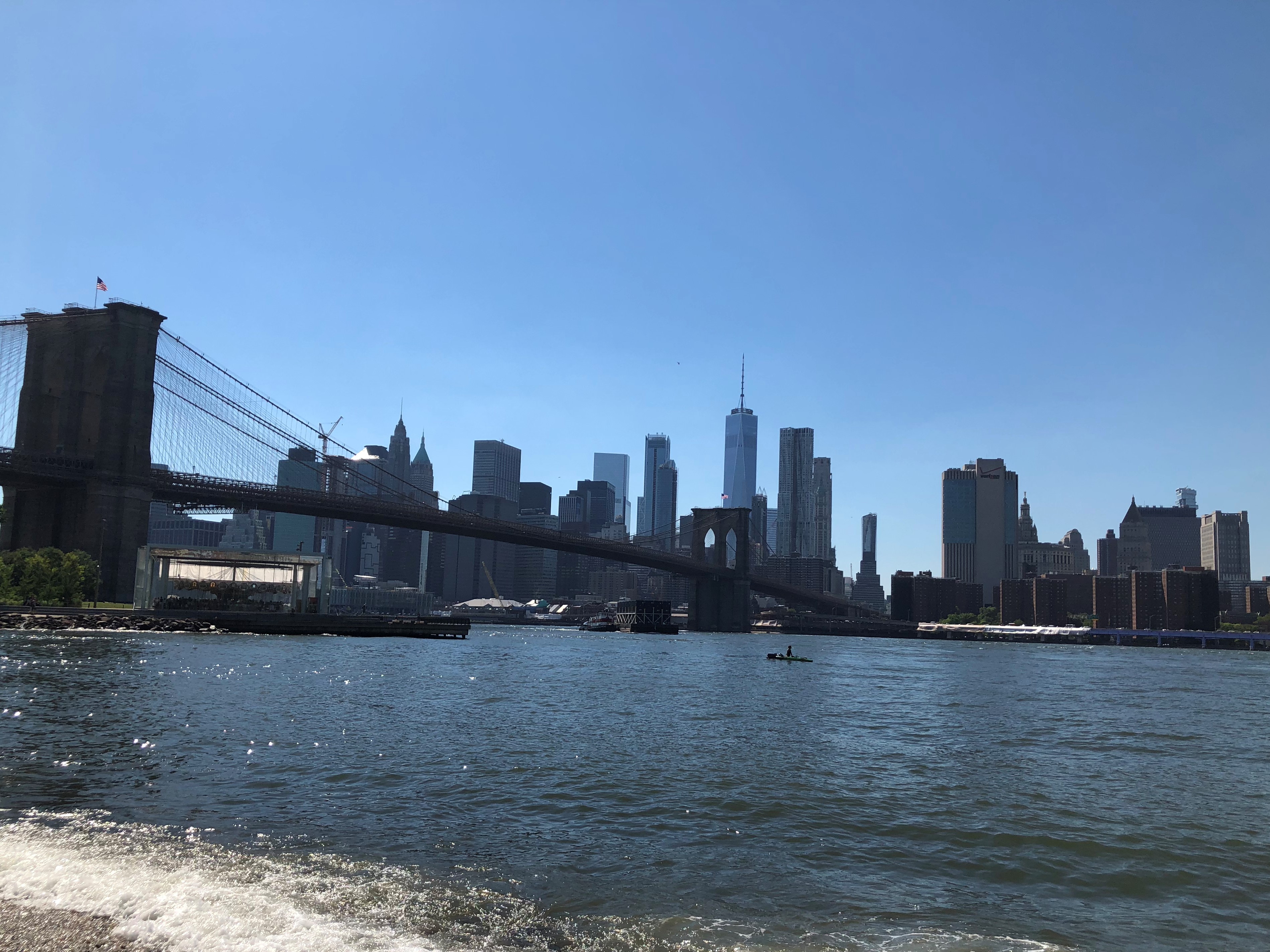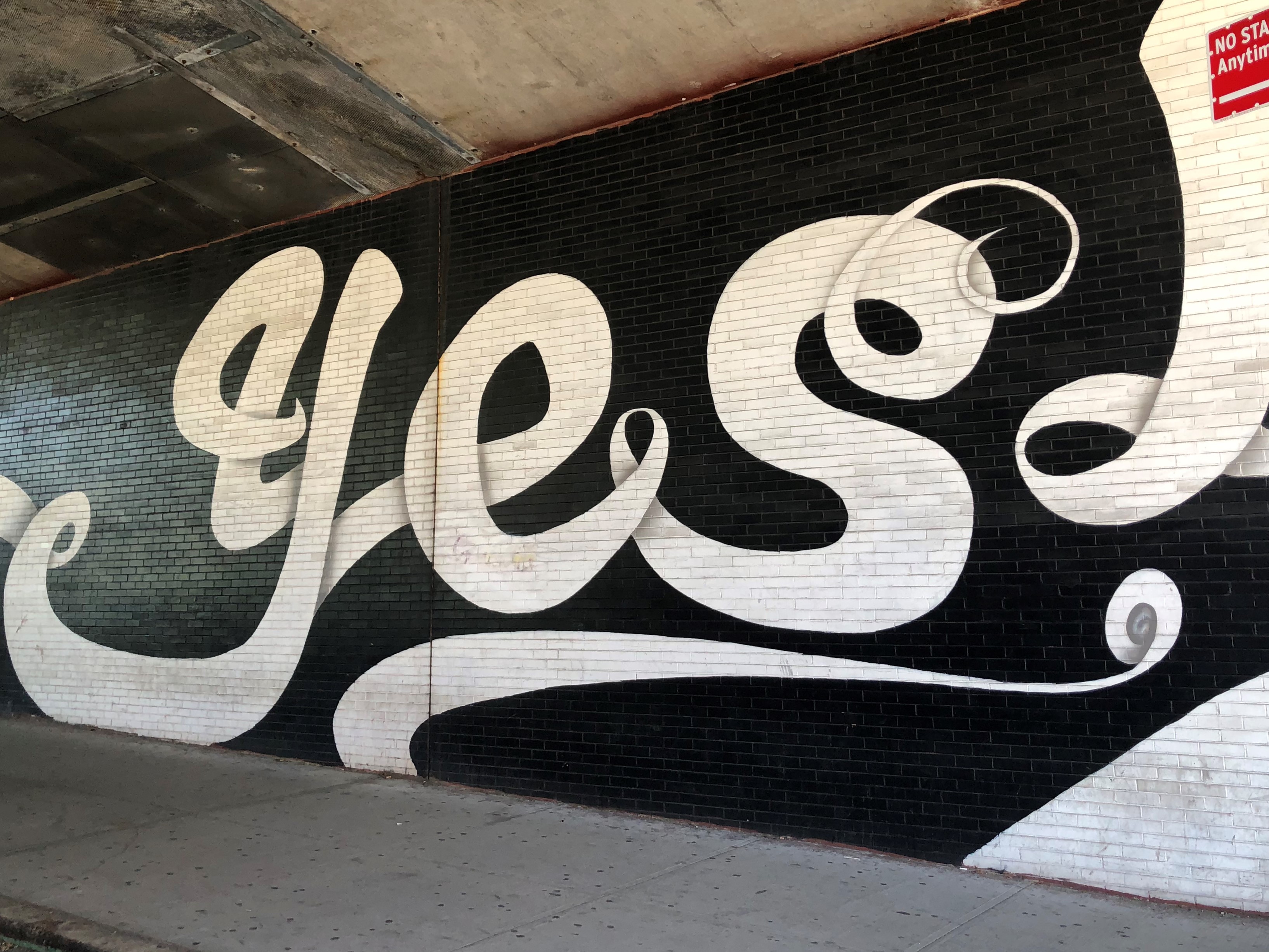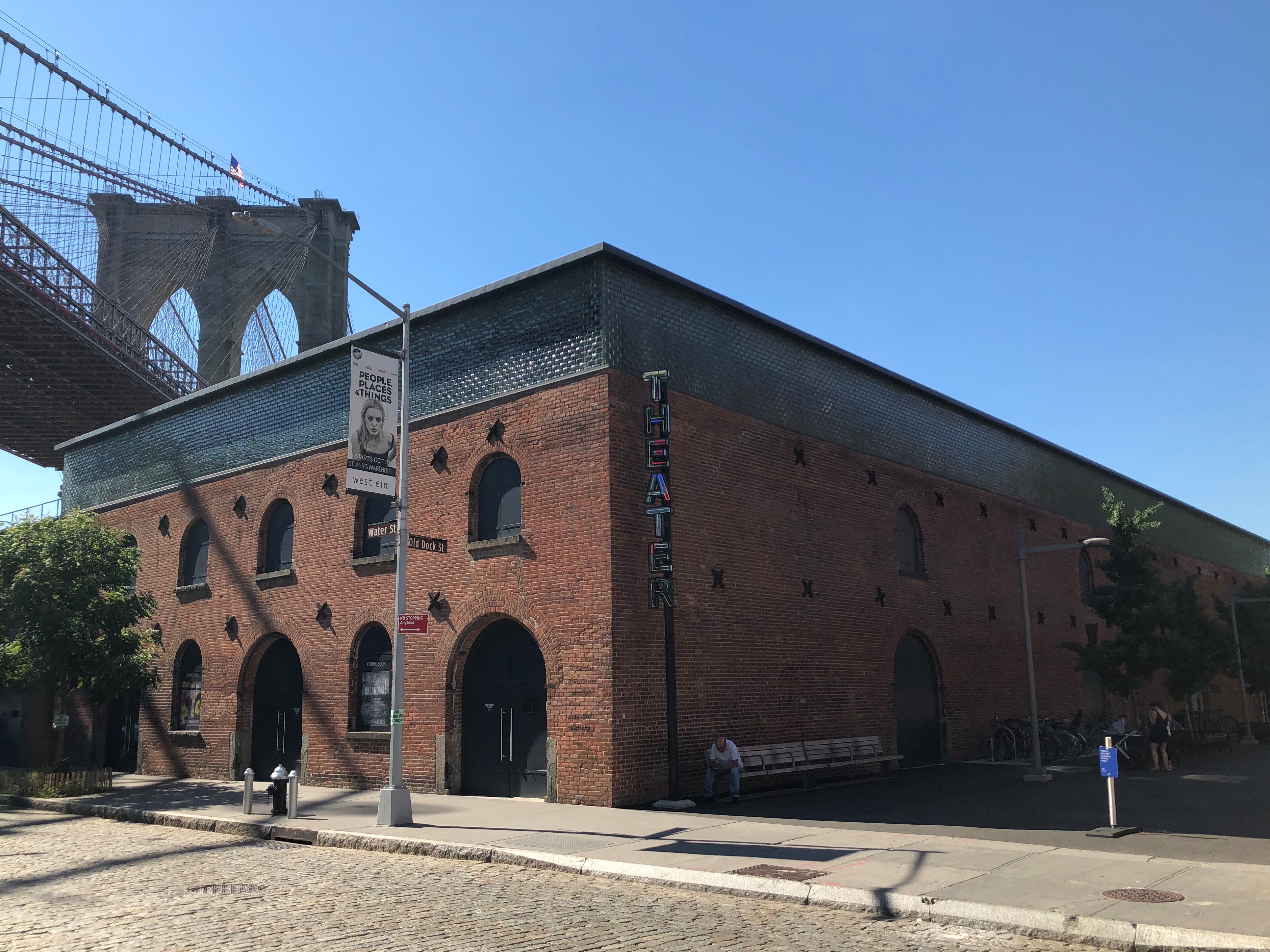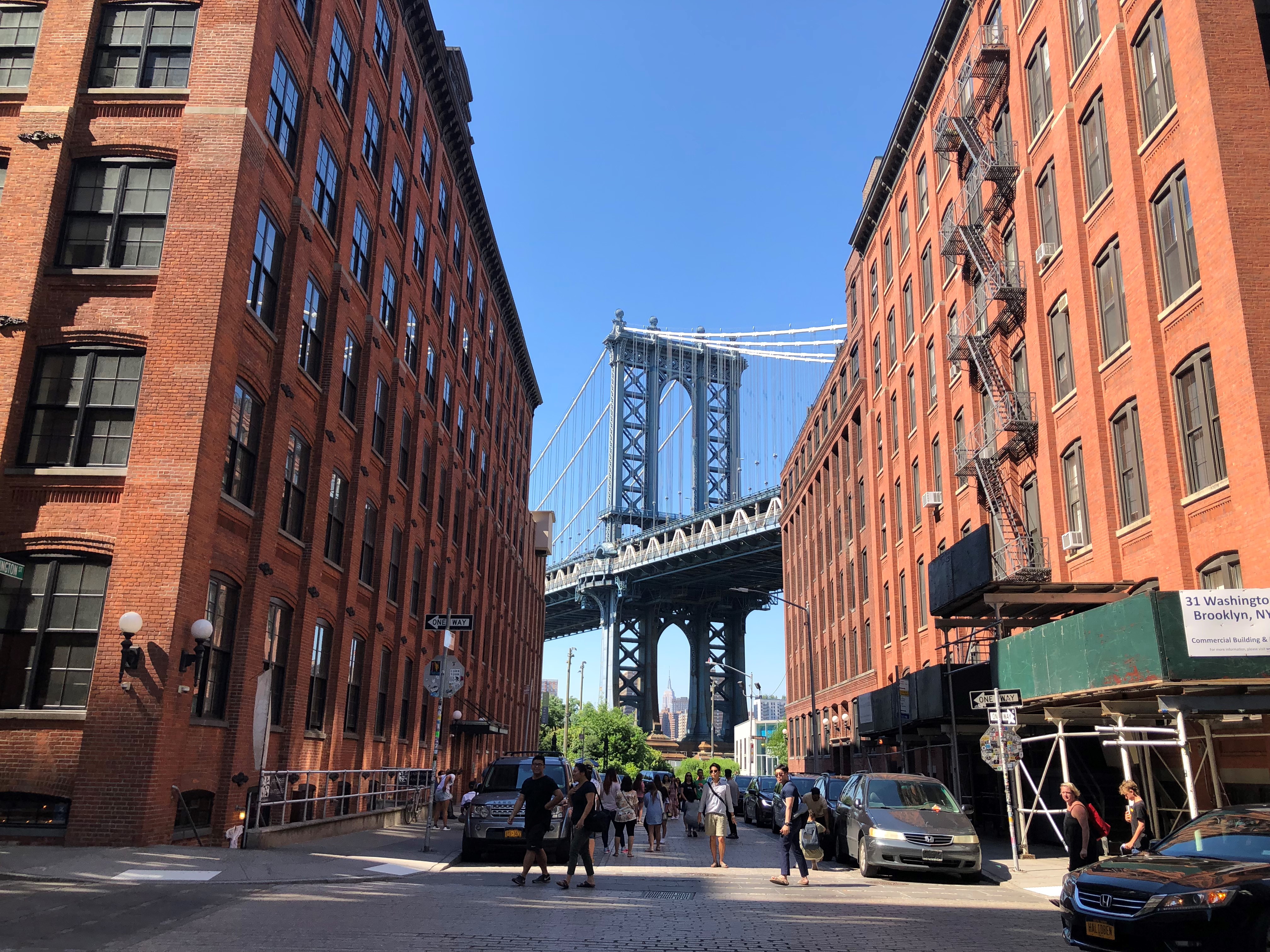 In the nineteenth century, DUMBO served as a docking area for ships and the cobblestone streets were filled with brick warehouses. Residential development began in 1970 when young artists moved in seeking inexpensive rents, but due to rapid development in recent years, rents have soared.DUMBO is now a popular spot to live and to visit. There are many trendy cafes, restaurants and stores and the area has spectacular views of the Manhattan skyline.
Rent price: high
Brooklyn Heights
The neighborhood stretches from Old Fulton Street near the Brooklyn Bridge south to Atlantic Avenue and from the Brooklyn-Queens Expressway to Court Street and Cadman Plaza West.
Luxury residential area where you can see history in the townhouses that go up and down the tree lined streets.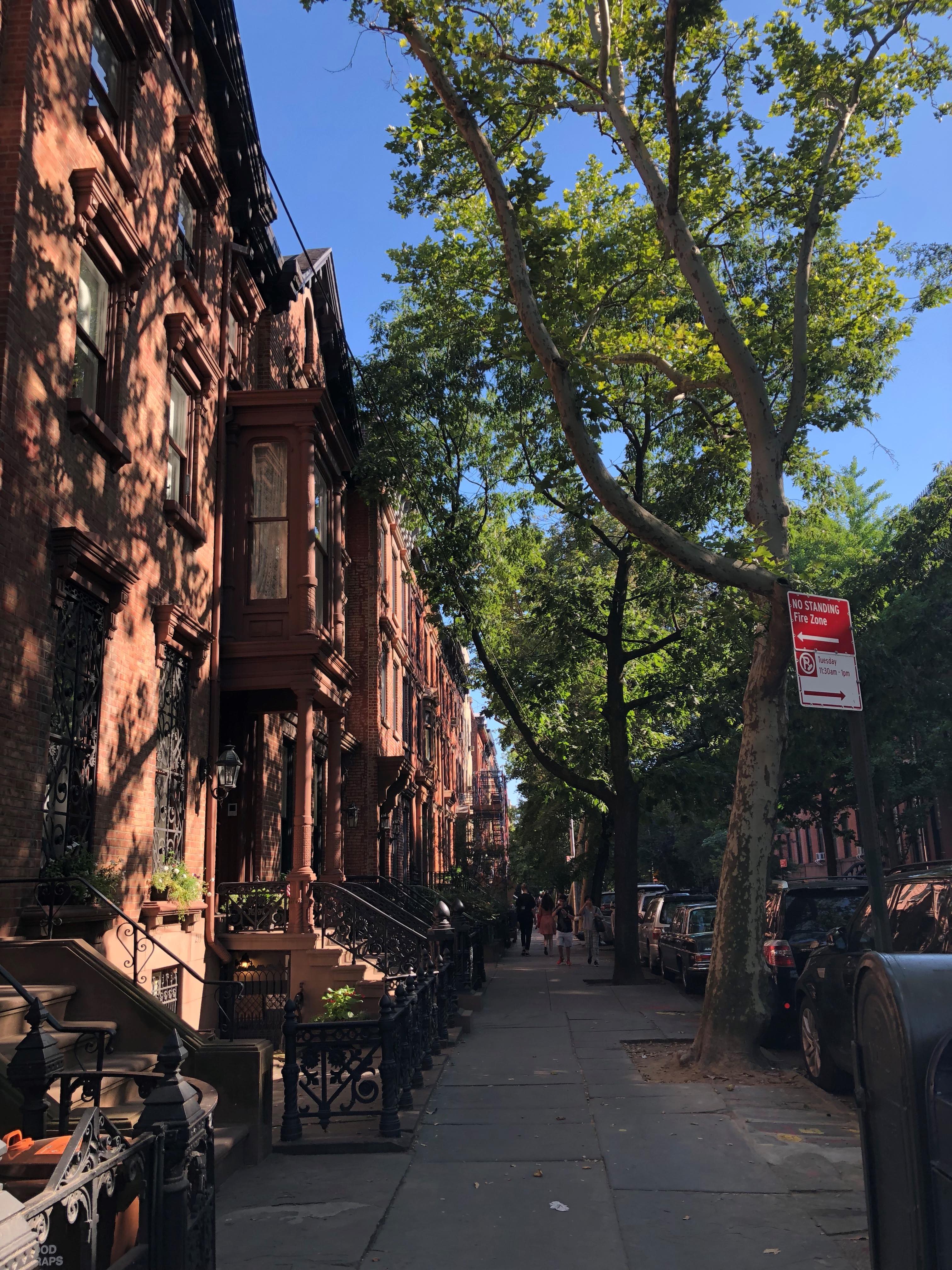 Rent: high
Williamsburg
Williamsburg was an industrial area in the 19th century. The number of cafes, restaurants, bars and galleries have increased, and now many young artists and musicians live in the area.
It is bordering Greenpoint to the north; Bedford–Stuyvesant to the south; Bushwick, East Williamsburg, and Ridgewood, Queens to the east.
The main street is Bedford Avenue.Unique shops and hotels provide a lively atmosphere that appeals to adults.
Rent: high
Prospect Park
Better location on the northwest side of the Park.
Rent : Lower (rapidly increasing)
Park Slope
It is bounded by Prospect Park and Prospect Park West to the east, Fourth Avenue to the west, Flatbush Avenue to the north, and Prospect Expressway to the south. It is an exclusive residential area with elegant townhouses from the 19th century. The preservation of Brownstones is excellent, and it is designated as a historical preservation area.
Rent: Moderate (rising)
BoCoCa
It is called Bococa, taking the initials of three adjacent areas of Boerum Hill, Cobble hill, and Carroll Garden.
It is not an actual neighborhood. South and southwest of Downtown Brooklyn.
Originally there was a Middle Eastern community and also an area that was developed commercially. Now the area is characterized by ethnic diversity with many residents of Caribbean origin.
Basically it is a residential area with Brownstones lined up on the main streets which are Smith Street and Atlantic Avenue.
It is also an area where the administrative agencies of Brooklyn are located.
Rent: Relatively low (rising rapidly)
Carrol Gardens
It is bounded by Degraw and Warren Streets (north), Hoyt and Smith Streets (east), Ninth Street (south), and Interstate 278, the Gowanus and Brooklyn–Queens Expressways (west).
A quiet residential area
Rent: Moderate (rising)