Area information on the Bronx
It is the only one of the 5 boroughs that make up New York City that is not an island and belongs to the mainland of the North American continent.The area is 148.7 square kilometers, the population is a little more than 1.3 million. The Bronx named after Jonas Bronx, a Dutch settler who arrived in 1641.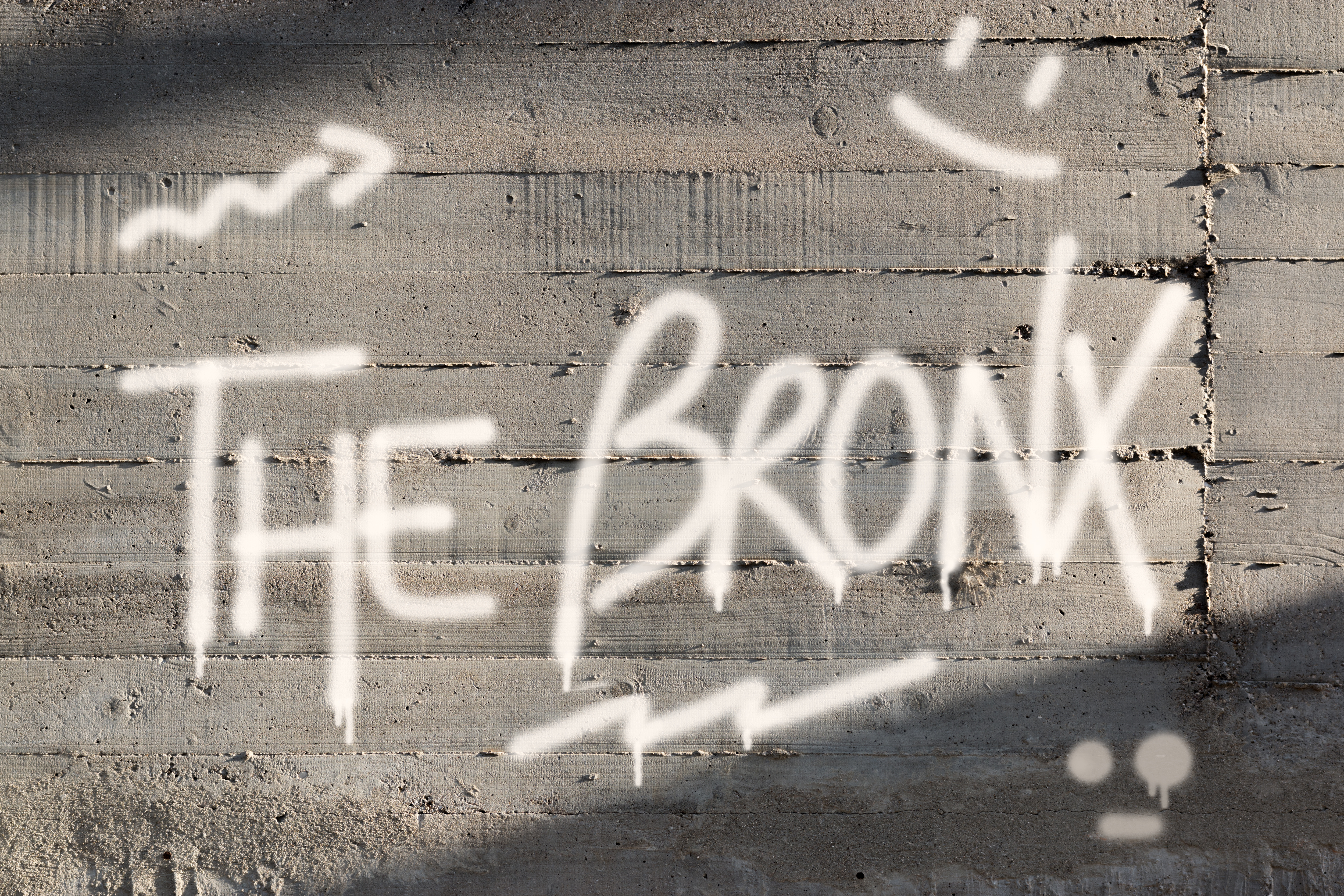 Originally, there were many immigrants from Ireland, Italy, and Eastern European Jews but due to high crime rates and gang activity, they moved to locations with lower crime rates.
After that, Hispanics, Russians, and African Americans moved in. Currently, crime has been concentrated mainly in the South Bronx, but in recent years redevelopment has taken place and the quality of life in the area is improving.
Arthur Avenue is an Italian-American enclave with famous Italian restaurants and fancy cafés and is popular among tourists.
The Bronx is the birthplace of Hip Hop and break dancing.
Rent: low ( some area is rising rapidly)